Where Did All the Love Songs Go?

A friend of mine shared with me how he was asking God about why we see so many divorces and twisted views on marriage and relationships and he felt God's response was that it is because Christians have stopped writing love songs and therefore we have let the world define love for us in a grey shaded view. (no pun intended) But I felt this strongly myself, and desire to give marriages & people in love something pure, beautiful, and fun to sing to and express their love. As I went through my process of waiting, dating, and marrying, I felt God's strong leading to write from these processes and be voice in music from a godly perspective of love.

I recently wrote an article that got published by Grit & Virtue called: "Where did all the love songs go?"  You can read the article and hear more on this topic on their website here: 
https://gritandvirtue.com/where-did-all-the-love-songs-go/ 
I encourage you to check it out! 

I've been posting some of the song stories behind my new album release on my YouTube channel. Here's one to enjoy from the behind the song, "A Dance" featuring my husband, Ole Martin Kolsrud. You can subscribe to my YouTube channel to see more upcoming videos. 
 
My goal is to give people songs to sing when they are waiting for their future spouse and needing to hang on to hope, when they are falling in love and wanting to express their hearts, when they are making a commitment of a lifetime, and when they need to keep the love alive after years of being married. You can find my new album titled Live Love Dream HERE. Enjoy all the songs! 


<3 Mary Elizabeth Kolsrud
---
Read other Blog Posts from Love & Relationship Series: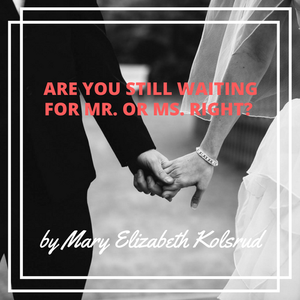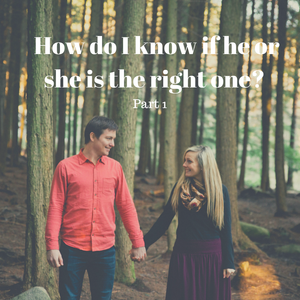 Follow me on:  
Facebook Page: http://facebook.com/maryelizabethmusic  
YouTube Channel: https://www.youtube.com/channel/UCKFnlIjdKG9OnL9-Td8fz3Q 
Twitter: http://twitter.com/maryelizamusic  
Instagram: http://instagram/maryelizabethmusic