I have finished the race as a staff member at Teen Mania Ministries, at least for this this season. It feels good & exciting for what lies ahead. Yet the past few months knowing I was leaving has been a rollercoaster of emotions at the same time abiding in peace knowing this was God's will. A year ago, during a fasting retreat a young man came over to me in during prayer & shared with me a vision God gave him for me. He saw a piece of my heart breaking off yet that God was going to replace it with something new and something better than I could imagine. Its funny to look back on that and see how God made that come to pass. My heart was tearing knowing that I would be leaving something I love so much and invested the past 7 years of my life to. The people, the ministry, & the amazing opportunities at Teen Mania was hard to leave for me. Then of course The School of Worship & all the amazing worshipers, I feel like a mother to.
This past season has been wonderful, challenging, growing, inspiring, developing, endeavoring, birthing, difficult, fun, and so much more. I give a lot of credit to the people God has placed around me in this past season to help shape me into the woman & worshiper I am today. Thank you
Ron & Katie
Luce for birthing this ministry & giving me a place to cultivate my calling & for your leadership. Thank you
Paul Baloche
for your mentorship & wisdom in worship. Thank you
Dave Hasz
for your intense discipleship, heart & leadership. Thank you
Heath Stoner
for leading me in excellent professionalism as my manager & supporting me in carrying the vision of School of Worship further. Thank you
Doug Rittenhouse
for believing with me in the beginning stages of the School of Worship & for your encouragement as a musician & worship leader! Thank you John Bushnell, Richee Parks, Katie Iversen, Tara Janik, Mary Beth Hasz, Randy Olsson and so many others who have poured into me at Teen Mania. I am full of gratitude.
February 2010 I was in Stavanger Norway for a worship leader conference that I had the privilege to speak at. While I was there the Lord showed me a picture of a baton being passed & I knew immediately God was starting to speak to me about passing the School of Worship mantle on, yet then He showed me something else.... a white blank canvas. A new vision. New birth. New life. Something yet to be painted on...
This next season is full of the unknown. Yet it excites me! I feel fully surrendered to the Lord's will ready for Him to lead this hand of mine as we paint together on this blank canvas. The word that keeps coming up in my spirit is "rediscover"... I feel like I am going to rediscover my amazing God and everything that He is about!! Love it!!
~ Mary Elizabeth Vorrath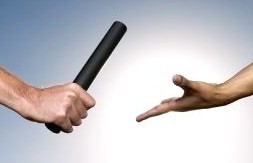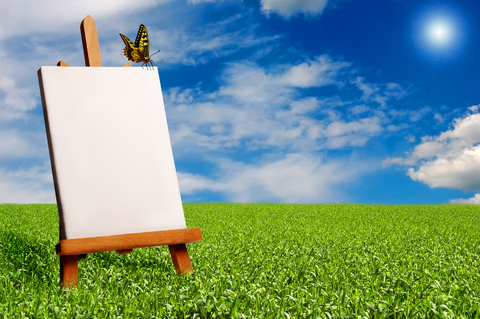 ---
Above the Skies from my EP "This Season" 
To purchase EP on iTunes: 
https://itunes.apple.com/us/album/this-season/id430866869